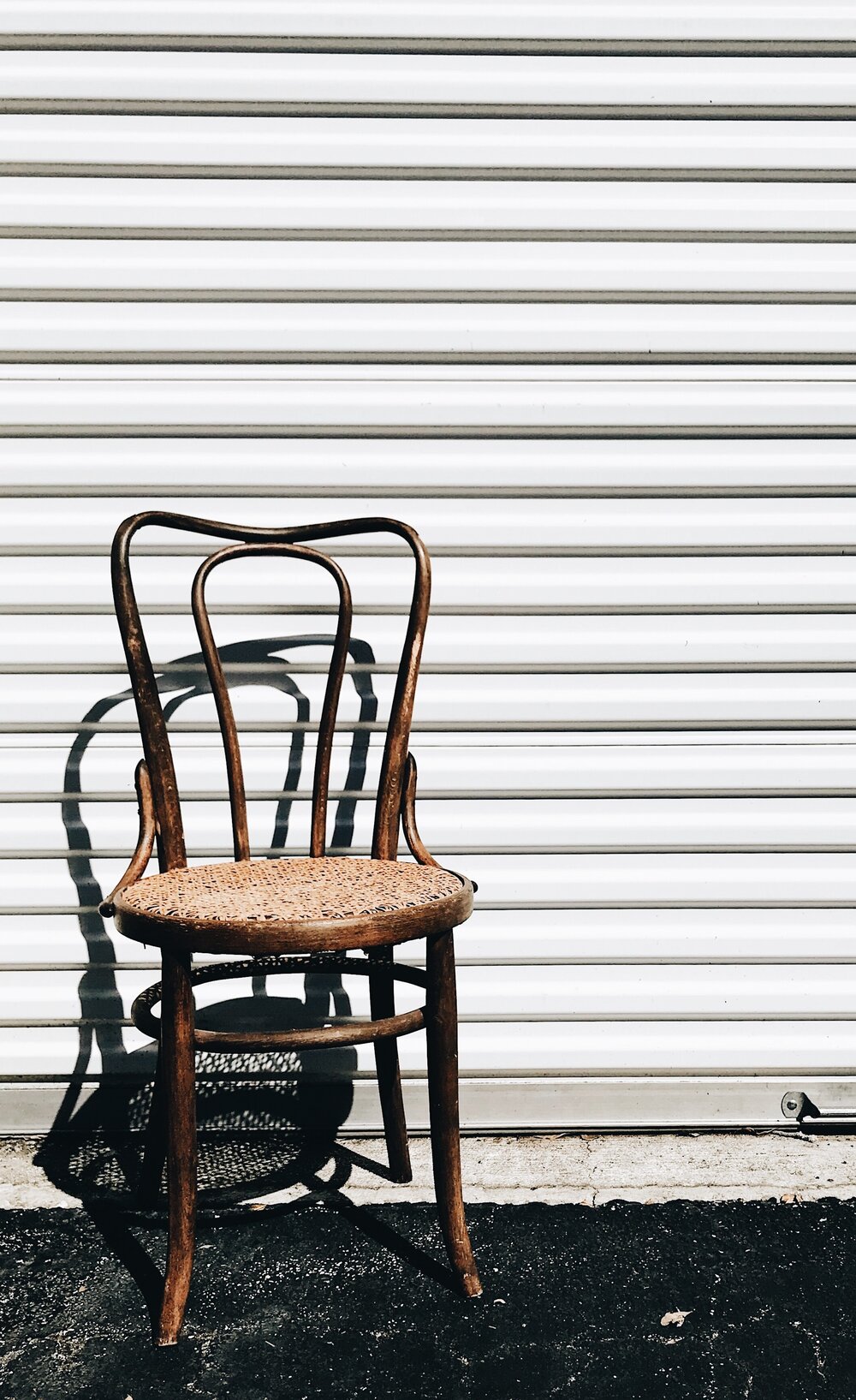 What happens if you default in paying your rental fees in the storage facility? Maybe you failed to pay due to unfortunate life events like loss of a job, divorce, economic meltdown, financial crisis or perhaps you just forgot. Defaulting on payments every now an then incurs fee, but extended periods of delinquency can have serious consequences.
Continue reading to find out what to expect in all the above case scenarios:
Your Storage Unit Goes into Default
The terms and conditions of what will happen when you fail to auto-pay your rental fees for your storage unit are stated clearly in the lease you signed. There is a maximum amount of days you can stay without paying your rent before the company takes drastic action against you. It is usually about 30-90 days. Once you are on Default, the storage facility will deny you access to your property and storage facility. They'll cut your lock and replace it, and post a letter on the door warning you against trying to enter the facility.
How Does the Process work?
Storage companies like Mid-west Mini Storage will do all within their power to contact you to work out a modality to avoid auctioning your property. There will be a time frame between Default and Auction. The period between Default and auction is very crucial. You must respond, or risk losing your possessions. Communication is key. Come and explain yourself, the storage facility manager can likely strike a deal with you, depending on the situation. They might ask you to pay with what you have at hand and agree to pay the rest at a specific date. If you fail to respond between the time frame given (30-90 days), your property will be auctioned to cover for your debt.
Storage Unit Auction
Before the day of the auctioning, a letter of notification will be sent to you. Similarly, the company will make a public announcement stating the date and time for the auctioning. In states like Texas, the storage company must publish the notice of the storage auctioning for two consecutive weeks in a newspaper. This is also the customary practice in most states as well.
You have no right to go for the auctioning. Some storage facilities are lenient enough to give your contact details to the buyer so that you can get back your photos, tax documents or any other stuff that might likely end up as trash.
You must note that the storage company is only trying to recover the amount you owe them. Hence, you are entitled to collect the excess funds if your items sell more than what you owe.
On the other hand, if the sale of your storage unit did not fetch the required amount to clear your debts, it will affect your credit score. This will generally affect you when next you want to buy a property, rent a new apartment, buy a home, and rent a new storage unit. You might not necessarily be denied, but you have to pay upfront or pay higher rates.
During a storage unit auction, the personal belongings in a storage unit are auctioned to cover for the rental fees. The process is generally conducted through a live auction, and the item always goes to the highest bidder.
Conclusion
The embarrassment that comes from knowing your personal items have been auctioned can be devastating. You might even feel as though the world is against you, but one thing is certain, things will surely get better. It is not unusual to get into Default in a storage unit. We guarantee you that the staffs of Mid-West Mini Storage will not go about tarnishing your image. If you are looking for a reputable company that provides a wide variety of storage spaces and types, then try Mid-west Mini Storage.