Storage Unit Sizes and Rates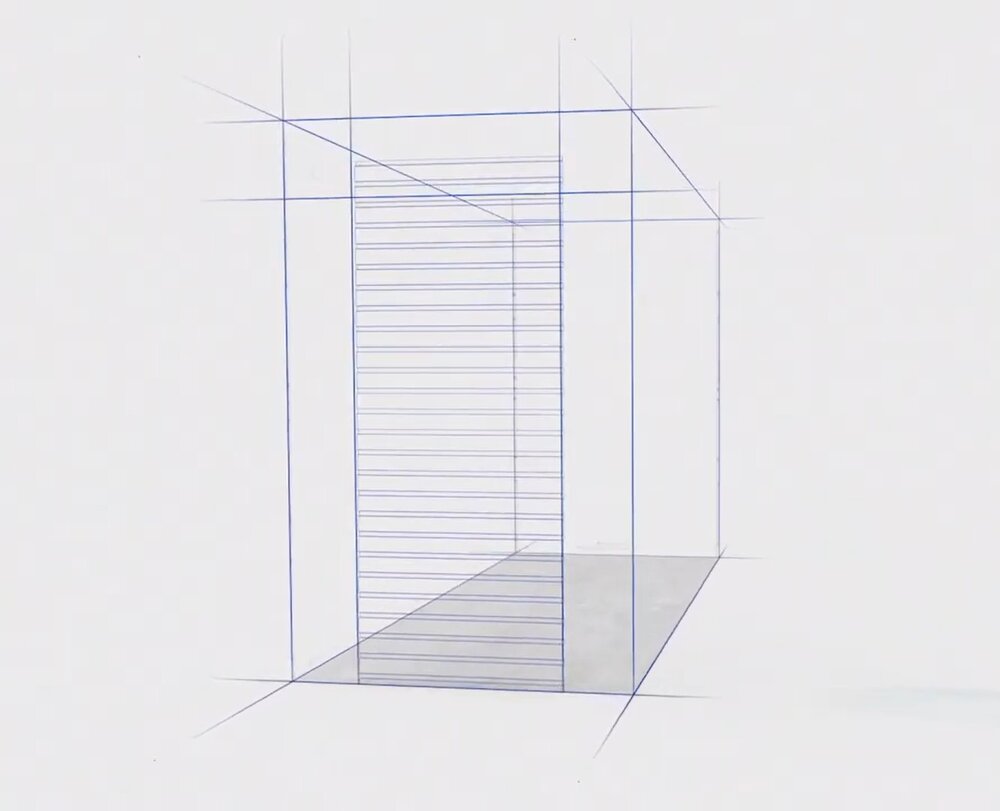 OUR PRICE: $40-50/MONTH
These units are the smallest size we have, and is available only at our Weston location. The 5'x10' is roughly the size of a large walk-in closet, but don't let that fool you. It's big enough for a king sized bed, an extra dresser and about 10-15 medium sized boxes or totes all together. If you've got some over spill from a recent move or just not enough storage in the house – these are probably the right size for you.
OUR PRICE: $45-70/MONTH (depending on location)
This is a medium-sized space that measures about half the size of a standard garage. You can imagine this will already feel like quite a leap up from the smaller size. You'll be able to fit the contents of about two bedrooms in here, or easily store a vehicle, motorcycle, snowmobiles, or jet ski.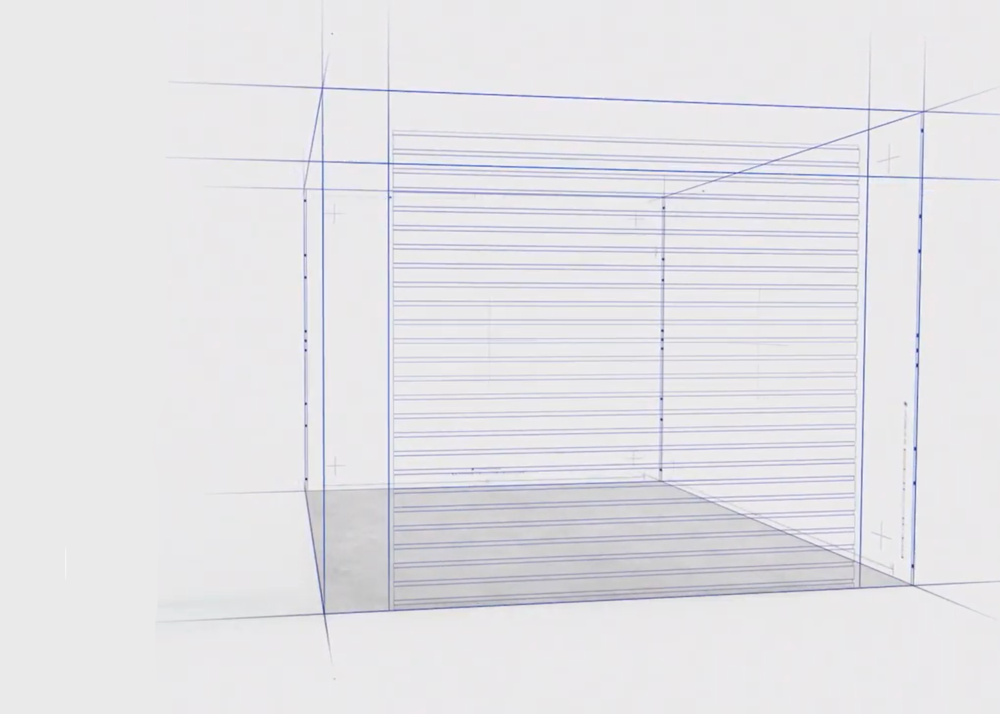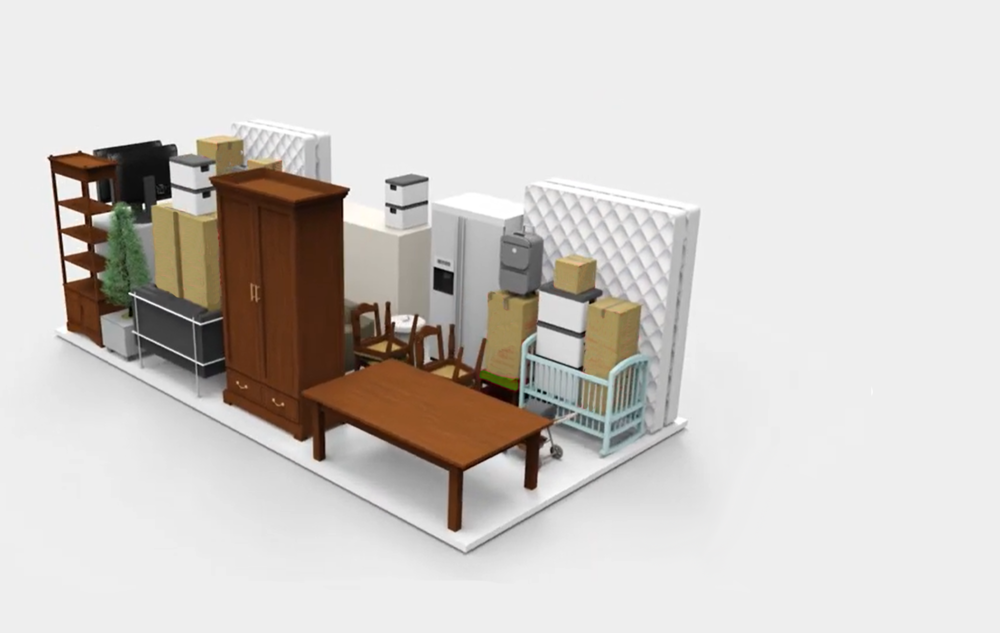 OUR PRICE: $65-90/MONTH (depending on location)
These units are about the equivalent of a one-car garage. You'll see from our illustration that it's quite long, and offers LOTS of room for furniture or belongings. Plus it will accommodate most mid-sized cars.
OUR PRICE: $85-100/MONTH (depending on location)
Now this is some serious storage. You can fit the entire contents of a four-bedroom house in one of these, using to store the family boat, or split the space with boxes in the back and all your toys on trailers in the front.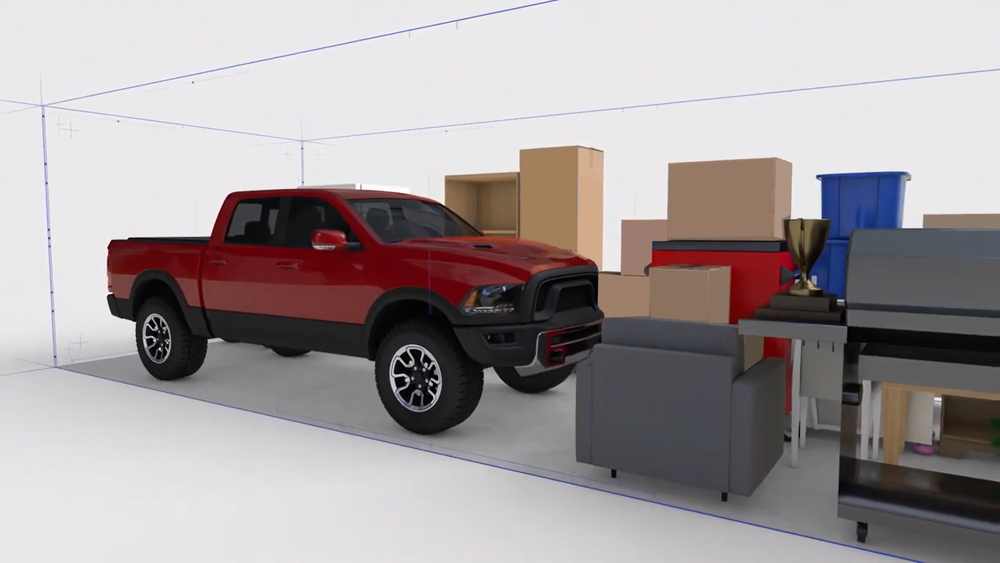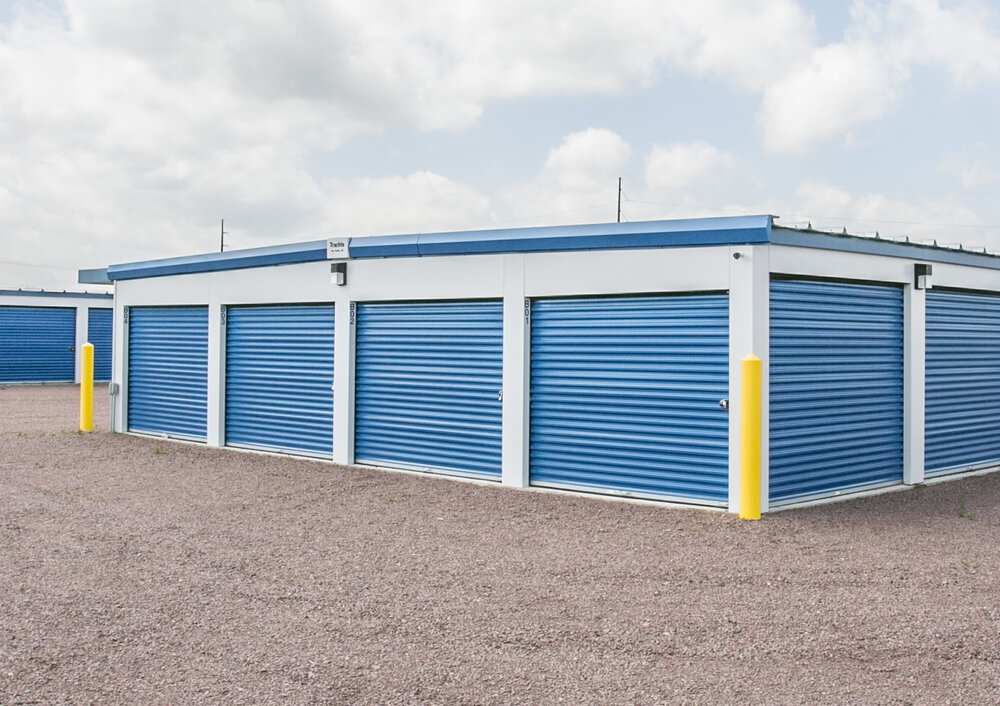 OUR PRICE: $110-125/MONTH (available in Brokaw)
Let's be honest folks, we're talking about the Cadillac of self-storage right here. This storage unit is basically the size of a mobile home, and is the size of the full width of the building shown. Comfortably fit just about anything in here.