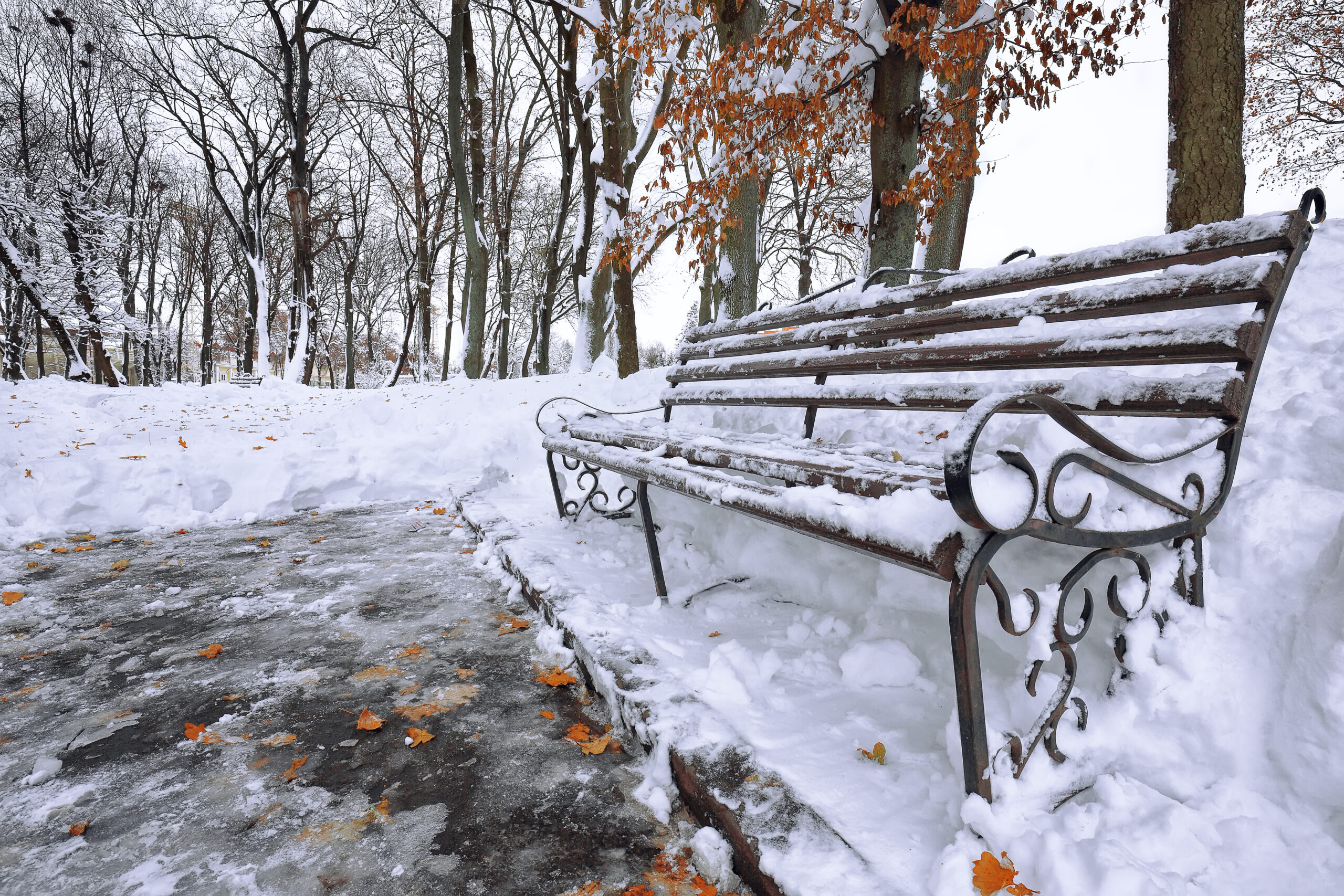 Using self-storage facilities in the winter can help free up space in your home and garage while keeping items you don't use all year long safe. However, extreme temperatures can damage your belongings if proper precautions aren't taken. Use these tips to keep your possessions safe from the cold.
Tips For Using Self-Storage Facilities During The Winter
Make repairs before putting items in storage – people don't remove items from self-storage facilities until they are ready to use them, at which point repairs are inconvenient and may cost more if you're in a rush. Take the time to make sure everything is in good condition before it's stored.
Thoroughly clean items – this is especially important if you're using storage services for something that is primarily used outdoors. Get rid of any dirt, bugs or moisture before sealing it into a storage unit for the winter.
Use cotton or wool covers – vinyl or plastic tarps can cause damage to your items and lock in moisture. Moving blankets are a better solution for long-term storage.
Consider climate control storage units – some self-storage businesses will offer the option of climate control units that can protect your items from extreme temperatures. If your items can be damaged by the cold, it may be worth the extra investment.